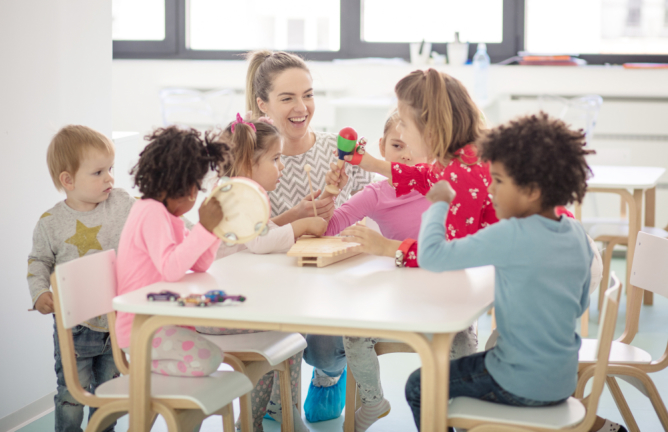 When your child enters an academic school, they may be interested in various things or activities that may pique their interest, skills, or career options. As a parent, you should be ready to help their self-discovery journey of searching interests and career paths.

However, there is no single effective solution that will help your child discover their interests. Thankfully, there are different techniques we use here in our learning institute in Texas that may help. We have been using these techniques for our children and students here in our Montessori.
Allow them to join classes

Some different classes and programs help expand your child's interest. Rely on an institution that offers various programs for children, such as a nursery program and toddler program. Allowing them to participate in classes will help them discover what they want or are interested in.

Observe your child's natural talents

Your child's natural talents can reflect their specific interests. For instance, if you notice that your child has a flexible body with smooth movements, they may be interested in dancing or ballet. If your children display athletic skills, they can be interested in sports.

Avoid pressure

While you are the instrument to help your child have access to different sources of interest, allow your child to discover things themselves. Identifying what works for them is a natural part of child development. You are only there to help.
You can also help your child by relying on our Montessori school in Houston, Texas. We have available programs and classes that may help your child develop their interest in things. Contact us at Montessori Learning Institute, and let us know how we can help you.