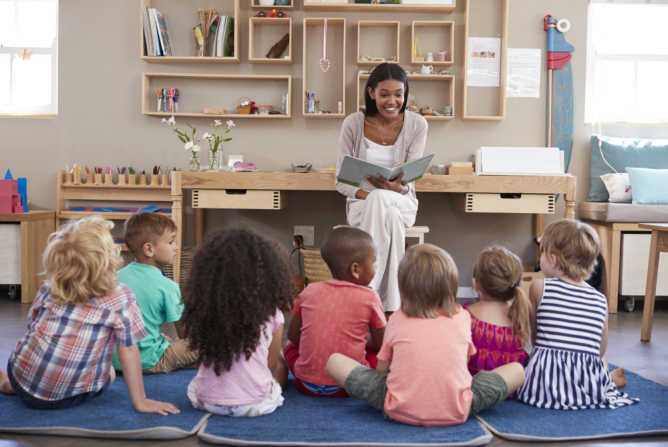 Is your child ready for academic school? If not, there is still time to help your children be ready for the school season. You can prepare school supplies, clothes, and other essential items for school. In addition, you can teach them the necessary skills for school. 

Teaching your children the necessary school-related skills will enable them to thrive in an academic atmosphere. As a learning institute in Texas that also helps kids be developed individuals, we can share some school-related skills your children may utilize. 
Increased concentration

There will be a lot of distractions inside the classrooms. Your child needs to learn how to avoid getting distracted and increase concentration. Concentration can help your child focus on what is important.

Adaptability to social gatherings

Your child may not handle an event with too many participants. School is also a setting where your children will meet more people. They may experience anxiety and tantrums inside the premises, as they may not be used to the school environment.

Listening and understanding skills

Listening and understanding is an essential aspect of educational development. Listening and understanding should be honed at home before school starts. Make sure to develop the listening skills of your children before school.
If your child still needs to learn to be school-ready, you can rely on our Montessori school in Houston, Texas. We at Montessori Learning Institute can help your children provide the necessary skills for them to adapt to school life. Contact us to learn more about our programs.